Get messy at an indoor play centre like no other!
Explore, Squish, & Create
Messy Studio bookings at Cranbourne are now open!
$14 Sessions Monday to Friday!
We opened our first Messy Studio a year ago and we have been nothing but busy! We've had so many smiling little picasso's coming through our doors and making a splash we knew we had to expand with an even bigger Messy Studio.
Funtopia Cranbourne will be getting its own messy play zone – where kids can safely explore, squish & create.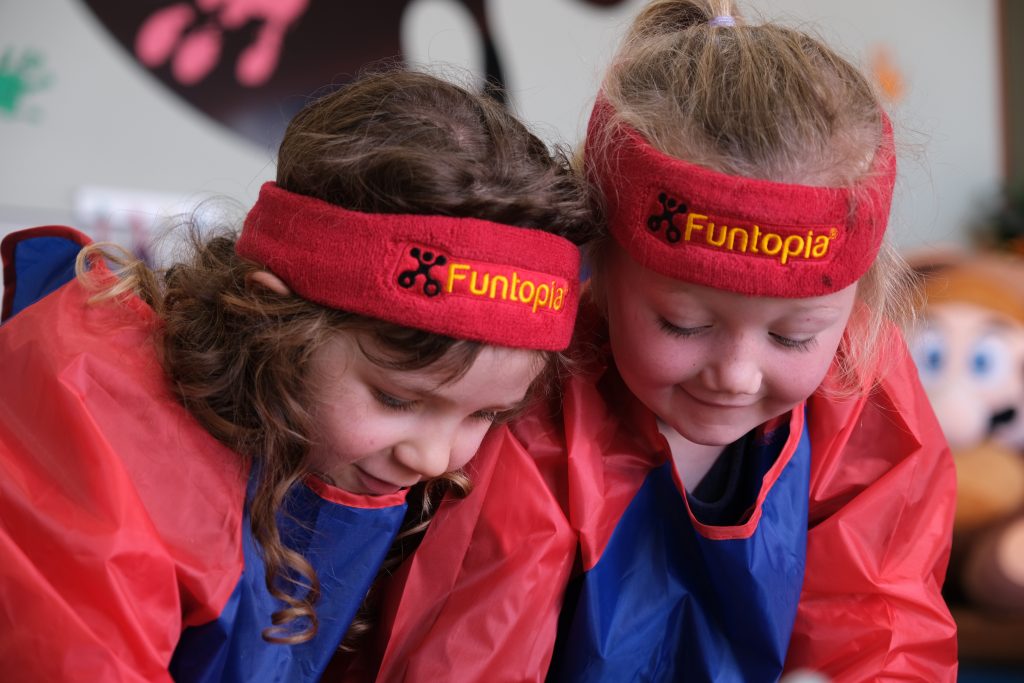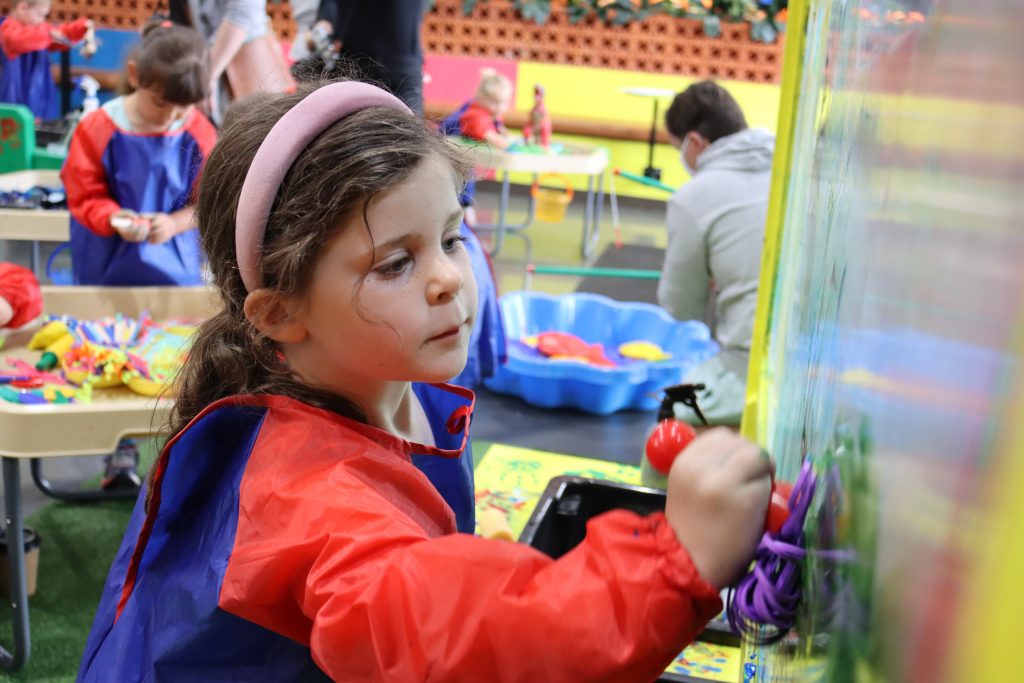 $14 Sessions Monday to Friday!
Messy Studio is passionate about children unleashing their creativity, imagination and problem-solving skills as they enjoy sensory play. We offer a safe environment where young minds can get messy with slime, sand, and slosh. 
Messy fun is always the best kind of fun!
Young minds are full of imagination and creativity. At Messy Studio, the activities are age-appropriate to allow children to use their imaginations to explore and create at their own pace. 
Cleaning
At Messy Studio's, we've got the cleaning up sorted!
Enjoy a space for kids entertainment that allows you a moments peace (it's been a minute), to enjoy your coffee without any interruptions. 
Unleash Creativity
Messy play is key to creativity
Art encourages fine motor skills, neural development, and problem-solving abilities.
Don't let them miss out on this chance to find their inner Picasso!
Safety First
 Toxic free play equipment and materials
 With our sensory play zone, kids can safely experiment with materials that are usually off-limits for little hands. They not only have a blast, they learn how to problem-solve in a contained setting.
The Messy arena is fully sanitised after every session for your peace of mind.
Are you looking for a sensory filled birthday party without the chaotic clean-up? We've got you!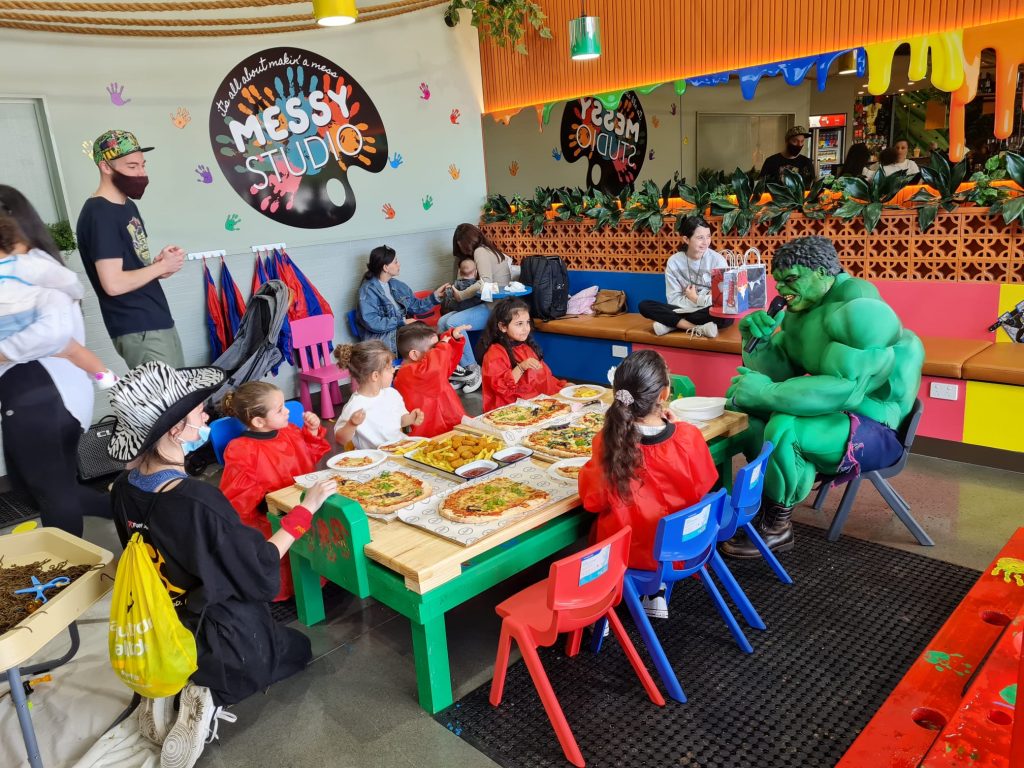 Messy Studio - the best place to get messy.
Open 5 Days a week, Messy Studio is the perfect place for kids to unleash their creativity. Children 1 -5 years can explore and experiment with dozens of unique materials, including slime, sand, and slosh!
Funtopia is the best! Such an amazing atmosphere, incredible playground and climbing arena! I love that they help the community by hosting fundraisers.
A fantastic venue for a party. The children had a ball and the parents were able to have a conversation because the amazing staff took care of everything. We will be back!
The best party EVER! Our 8 year old and his friends had an absolute blast. I loved being able to sit back and relax while our wonderful host took care of everything!
Such a fantastic place to have a birthday party! Kids loved the climbing, the food was great and our party host was fabulous. Can't wait to come again!